Showing: 1 - 3 of 3 RESULTS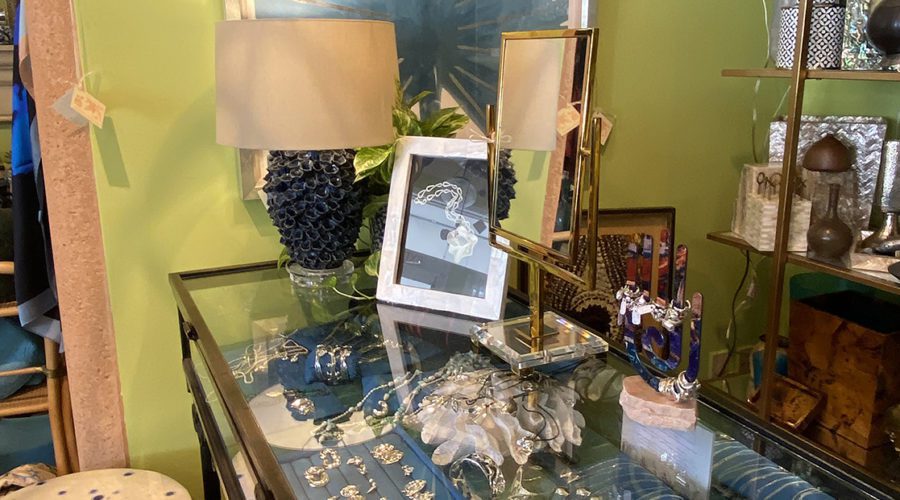 At Jennifer Garrigues, Inc., in Palm Beach, my jewelry sparkles and looks wonderfully beautiful.
During the times of Covid-19, self-isolation and self-preservation in "nature" walks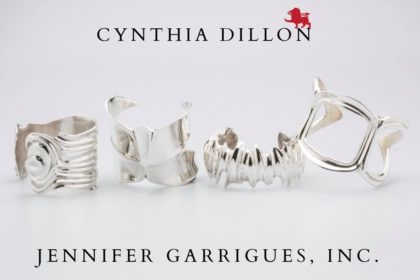 On Friday, December 6th, 2019 at "Jennifer Garrigues Interior Design" store in Palm Beach, Cynthia Dillon's unique collection of handmade jewelry was launched. Cynthia uniquely transforms an idea into a sculpture and/or design, combining her rich multicultural experience with exquisite craftsmanship.