November 11th, 2020
Silk Sensations : Wrap yourself in the Softness of Silk…. The luxury of our Shawls, made in the land of Dante and Caravaggio, Tintoretto, Da Vinci …and my ancestors (on my Mother's side) from Mantova, Lago Di Como and Ticino…
Like Jewelry, every shawl design tells a story, and we want to be a part of yours. Whether it is a special occasion or just a day-to-day accessory, a silk shawl adds something special to any outfit… Our collection of shawls Made In Italy can become timeless pieces… Whimsical designs… Art and Nature, the source of inspiration…
We understand the importance of quality. That's why we use only the finest silk, and the best craftsmanship! We want our pieces to last a lifetime, so you can cherish your shawl for years to come.
So why not add another touch of luxury to your wardrobe with our unique whimsically designed shawls? Join our community of jewelry lovers and Silk aficionados…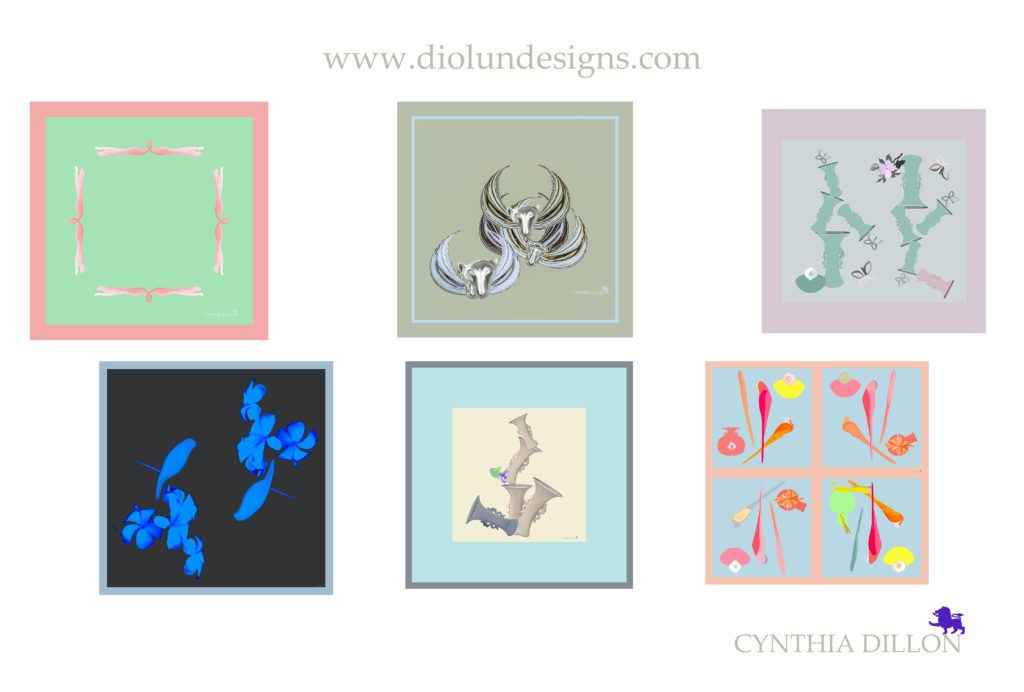 Wrap yourself in beautiful colors and 100 % silk satin… Whimsical designs decorate these beautiful enormous shawls (54 in x 54 in) to wear during the day or night.
And did you know that silk has unique healing powers, according to the Australian magazine, Well Being?